Our multidisciplinary team allows clients to entrust a single law firm with all of their business, real estate, litigation, estate planning, and probate needs.
Drawing on decades of experience, we work closely with our clients, our network and each other to deliver the highest level of quality service every time.
CCA's Lead Attorneys:
Hon. John A. Conte (Ret.)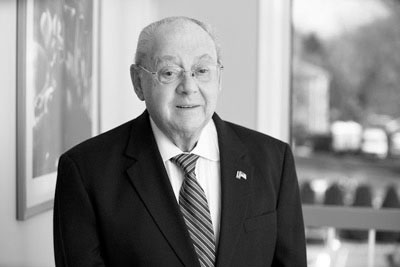 We mourn the loss of our friend, trusted mentor, and revered colleague, Judge John Conte, who departed this Earth on Monday, March 30, 2020.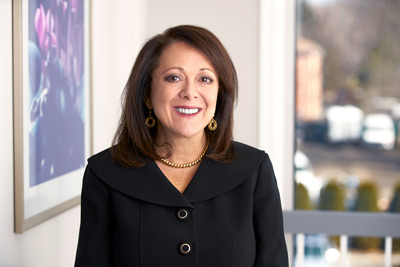 Meryl leverages over 33 years of experience to help clients plan their legacies, protect their loved ones and, when necessary, resolve family disputes.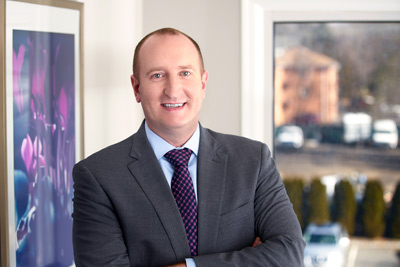 A New Jersey native with a background in the construction industry, Michael focuses his practice on business transactions, real estate and commercial litigation